For 2014 in California, Health Net was the only domestic carrier featuring a fairly robust PPO network on Individual plans under Obama Care. As I expected, some serious changes are coming for 2015. (pending regulatory approvals). Health Net is referring to these as "significant changes".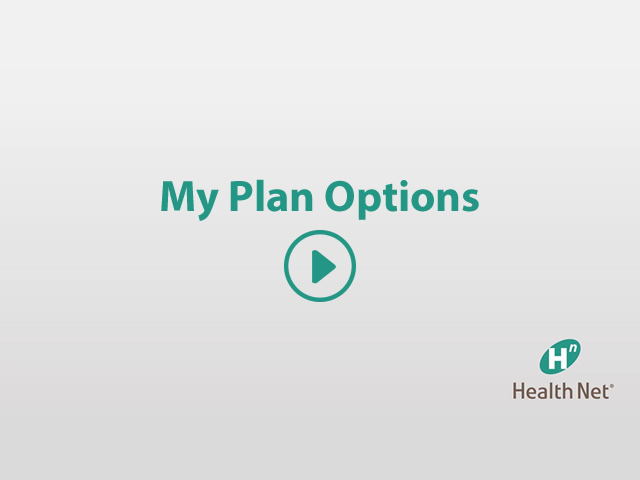 Basically, on-exchange (via Covered CA) Health Net will be suspending all plans in Mariposa, Monterey and San Benito Counties. Plans will change in northern and central CA to an EPO (exclusive provider organization) and a Health Service Plan (HSP) in southern California. These are referred to as "tailored networks". These plans will be available both on and off exchange as required by the ACA.
Current Health Net PPO will be offered off-exchange ONLY and only in the same rating regions where it is currently available. Subscribers in Mariposa, Monterey and San Benito Counties will only have this choice, off-exchange with no subsidy, in order to maintain any coverage with Health Net.
Lastly, Health Net Community Care HMO will continue to be available in the current select southern California regions.
Notifications to existing subscribers will begin being sent out on October 2, 2014.
Dave